Defining Experiences: Five STC Candidates Share Influential Stories from the Tech Comm Field
Download the Mp3
Duration: 20 min.
In this podcast, five STC candidates share stories about the defining experiences that shaped their current views about technical communication.
The five candidates who shared their experiences in this podcast include:
Other links: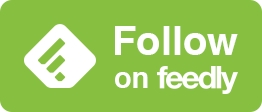 ---
I'd Rather Be Writing Newsletter
Get new posts delivered straight to your inbox.