Different Uses of WordPress
You can use WordPress for much more than just a personal blog. The following sites show the variety of WordPress implementations:
Despite all of these others uses, WordPress works best when you use it as a blog.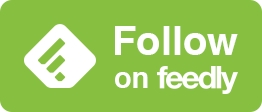 ---
I'd Rather Be Writing Newsletter
Get new posts delivered straight to your inbox.