WordPress Tip: Moving Images with Site Migrations
If you've ever had to migrate a WordPress site, moving images from one host to another, you know how tedious and time-consuming this process is. In this WordPress screencast, I provide a tip that helps you move the images in a seamless, simple way that almost seems like magic using the Cache Images plugin.
http://www.youtube.com/watch?v=RhBdKFSTpg0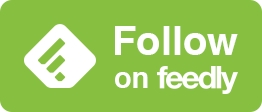 ---
I'd Rather Be Writing Newsletter
Get new posts delivered straight to your inbox.