Log an Issue
To track issues and updates to the site, I'm using the Issues log in GitHub.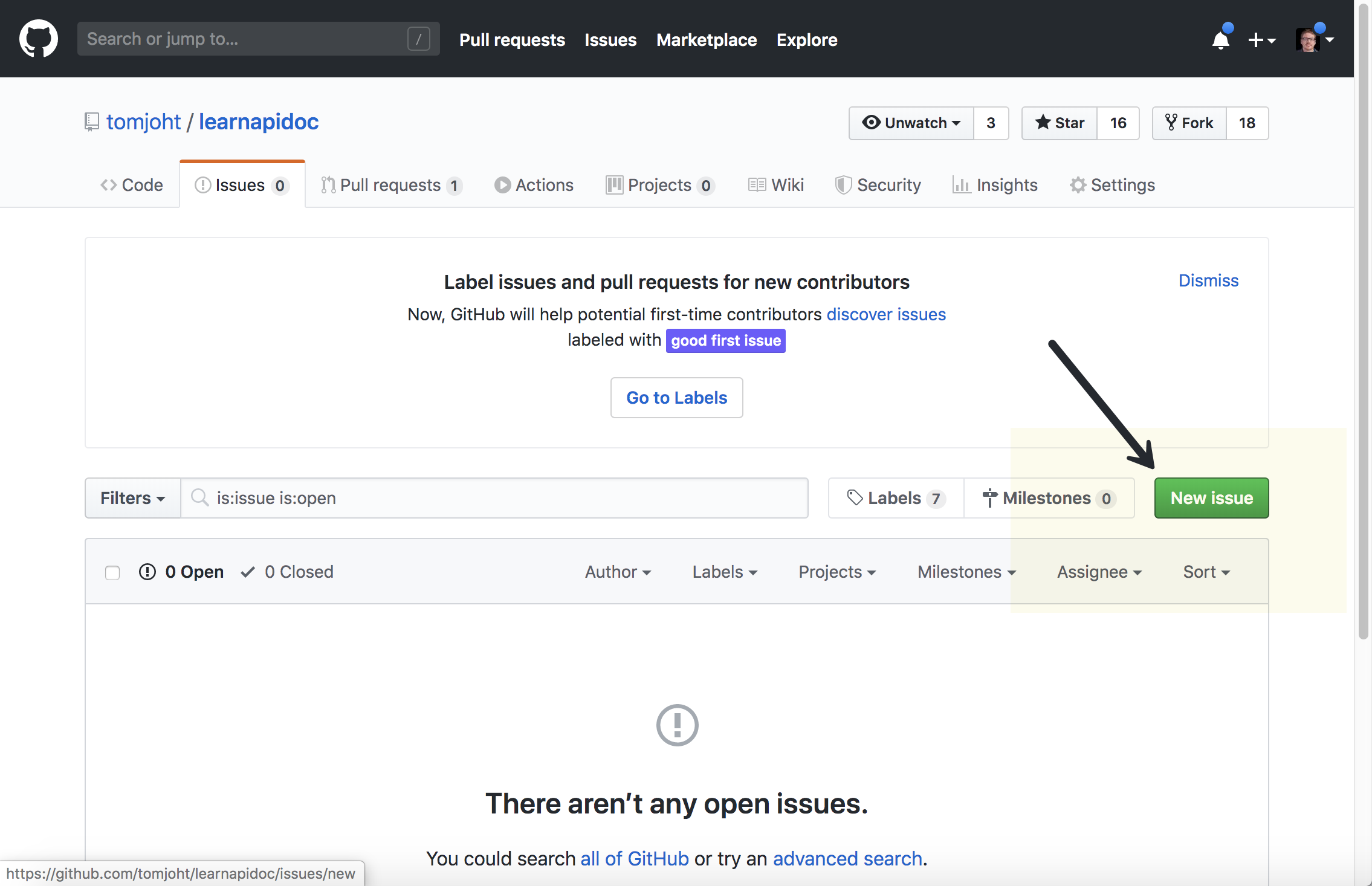 Issues can include any of the following:
Site errors
Typos or style issues
Incorrect content
Missing content
Outdated content
Suggested enhancements
You can also contact me with issues, requests, or other feedback.
---
---
Donate?
Want to buy me lunch? Click the Donate button below to donate any amount through Paypal. Or log an issue or submit a pull request in GitHub to improve this content.