Getting Ideas for Your Blog: Oneword.com
Here's an interesting site: www.oneword.com. It gives you a word to start writing about -- something to get your creative juices flowing. More interesting is to read other people's one-word writes.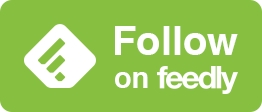 ---
I'd Rather Be Writing Newsletter
Get new posts delivered straight to your inbox.