WordPress Tip: Inserting a Gallery of Images into a Post
When you upload photos to a post in WordPress, the photos become associated with the post. If you insert the word gallery in brackets (as shown below), the post will show all the post's photos in a thumbnail grid.
[gallery]
http://www.youtube.com/watch?v=EqvfTSuIbLA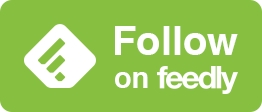 ---
I'd Rather Be Writing Newsletter
Get new posts delivered straight to your inbox.