Kyle Wiens on gamification and iFixit / Dozuki at Intelligent Content 2014
Kyle Wiens talks about the various ways they gamify their repair manual site, iFixit.com, at Intelligent Content 2014. For more information, see http://www.ifixit.com and Dozuki for more information.
http://www.youtube.com/watch?v=FfwwkJMotjI
Audio
Download MP3 (right-click, then Save Link As)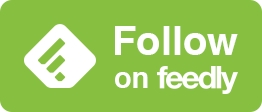 ---
I'd Rather Be Writing Newsletter
Get new posts delivered straight to your inbox.