Breaking into the Mobile Market: Joe Welinski at the STC Summit in Dallas, #stc10
In this video, I talk with Joe Welinski from WritersUA about strategies for entering the mobile market, particularly in landing contracts for iPhone and iPad application help and user interface design. Joe runs the WritersUA conference each year.
http://www.youtube.com/watch?v=AKaYcZliW4o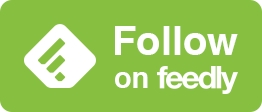 ---
I'd Rather Be Writing Newsletter
Get new posts delivered straight to your inbox.