More Students Questions about Technical Writing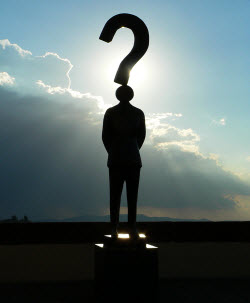 In this podcast (another monologue), I respond to more student questions about technical writing. The questions are as follows:
Question 1 - Who/what are the people and purposes that you write for now? And in the past?
Question 2 - What are the kinds of things that you write?
Question 3 - What are the processes, methods, practices you use to write those things?
Question 4 - What are the technologies you use and how do you use them?
photo by Marco Belluci
---