MadCap Flare 2018 and MadCap Central Review for the May 2018 Release -- Guest post
The following is a guest post from
Una Cogavin
, a certified MadCap Advanced Developer and Flare consultant. In this post, Cogavin reviews Flare 2018 and Central and explains the features she finds most useful in these tools.
Evaluating the user experience of documentation -- Podcast with Bob Watson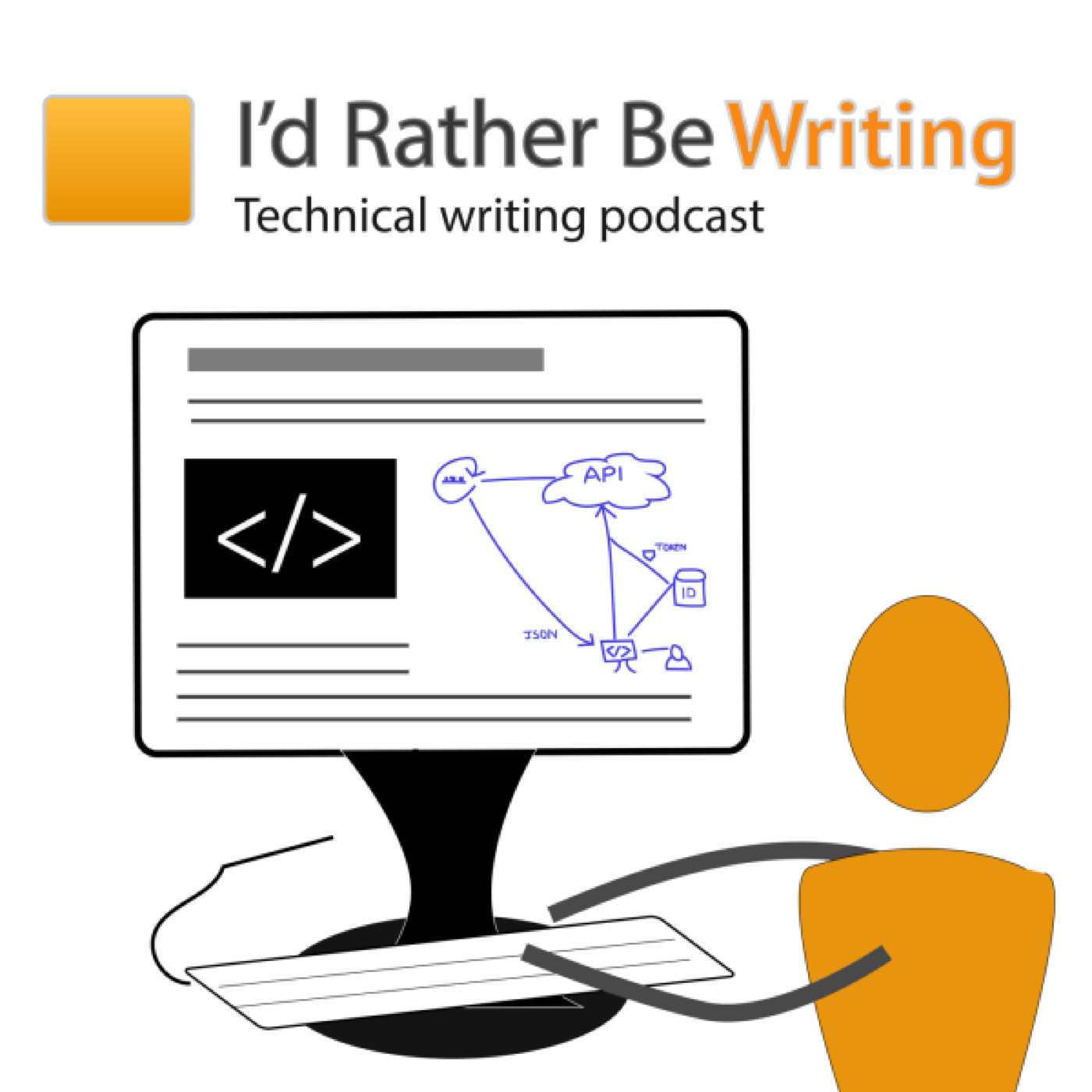 This week I chatted with
Bob Watson
, an assistant professor of tech comm at
Mercer University
, about how to evaluate the user experience of documentation. The idea of doing a podcast came up during a comment thread on a previous post about
reconstructing the absent user.
We had a long exchange in the comment threads and thought it would be good to have a podcast about the topic.
Non-Reference Content section updated in API course
I updated and reworked the topics in the Non-Reference Content section in my API doc course. This section includes the following topics: API overview, Getting started, Authentication and authorization, Status and error codes, Rate limiting and thresholds, Code samples and tutorials, SDKs and sample apps, Quick reference guides, API best practices, and Glossary. These sections are important in API documentation but tend to be overlooked as most discussions around API documentation focus on endpoint documentation only.