Increase efficiency 24 times faster when fixing errors — implications for technical writers on agile teams
If you want to influence developers to make changes to code (such as with UI text), it's 24 times easier for developers to make the changes if you tell them the same day they code the feature than if you wait a few weeks later. This means technical writers should keep pace with the features coded during each sprint.
Podcast: Spec-driven Development of REST APIs, with a focus on RAML -- interview with Michael Stowe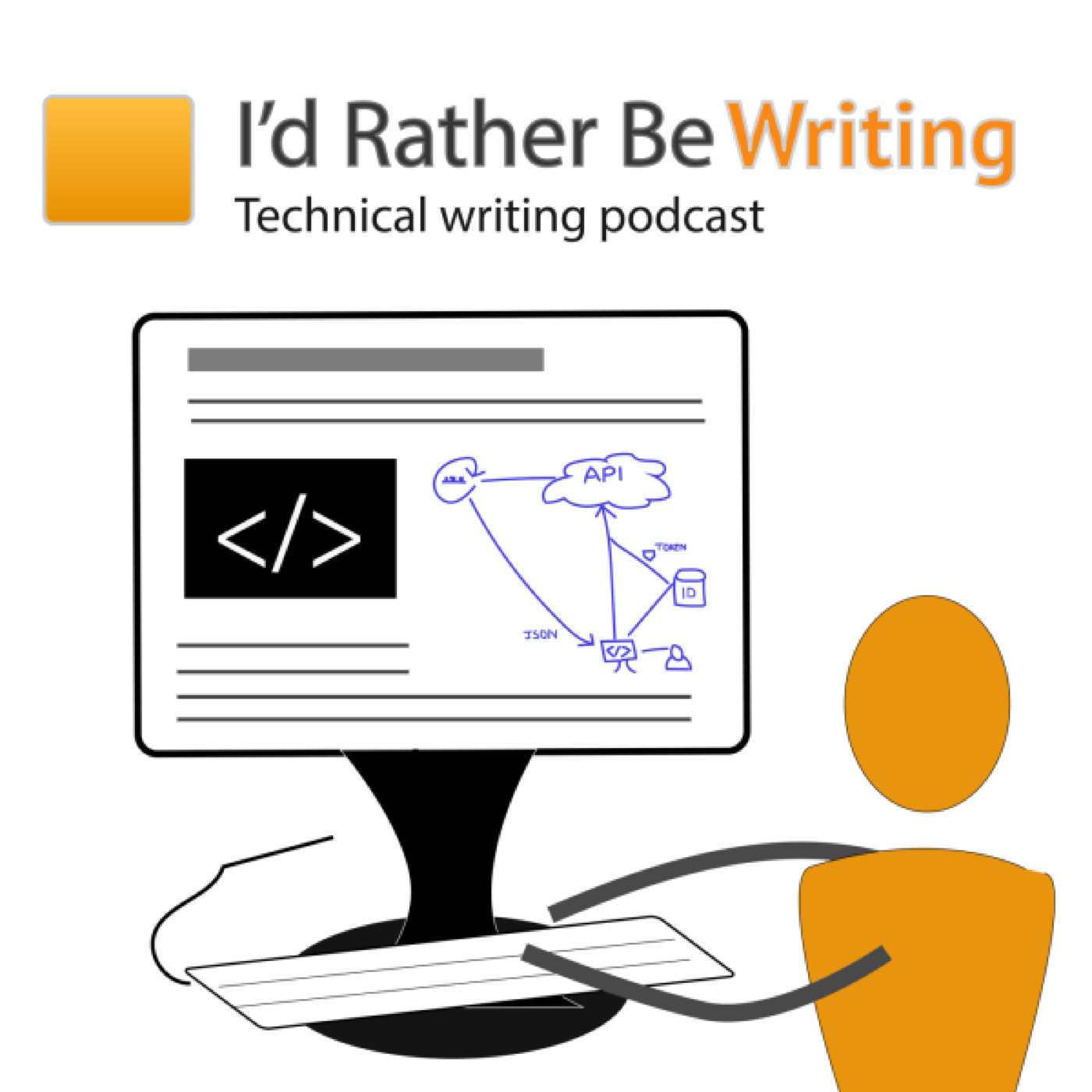 Spec-driven development is an approach to developing REST APIs by first describing and prototyping the API through a specification file (such as RAML or Swagger), and then coding the API. The spec not only serves as a contract for the API's development, it can also generate interaction documentation, unit tests, client SDKs, and provide other benefits.
Udemy podcast (with me) and infographic on technical writing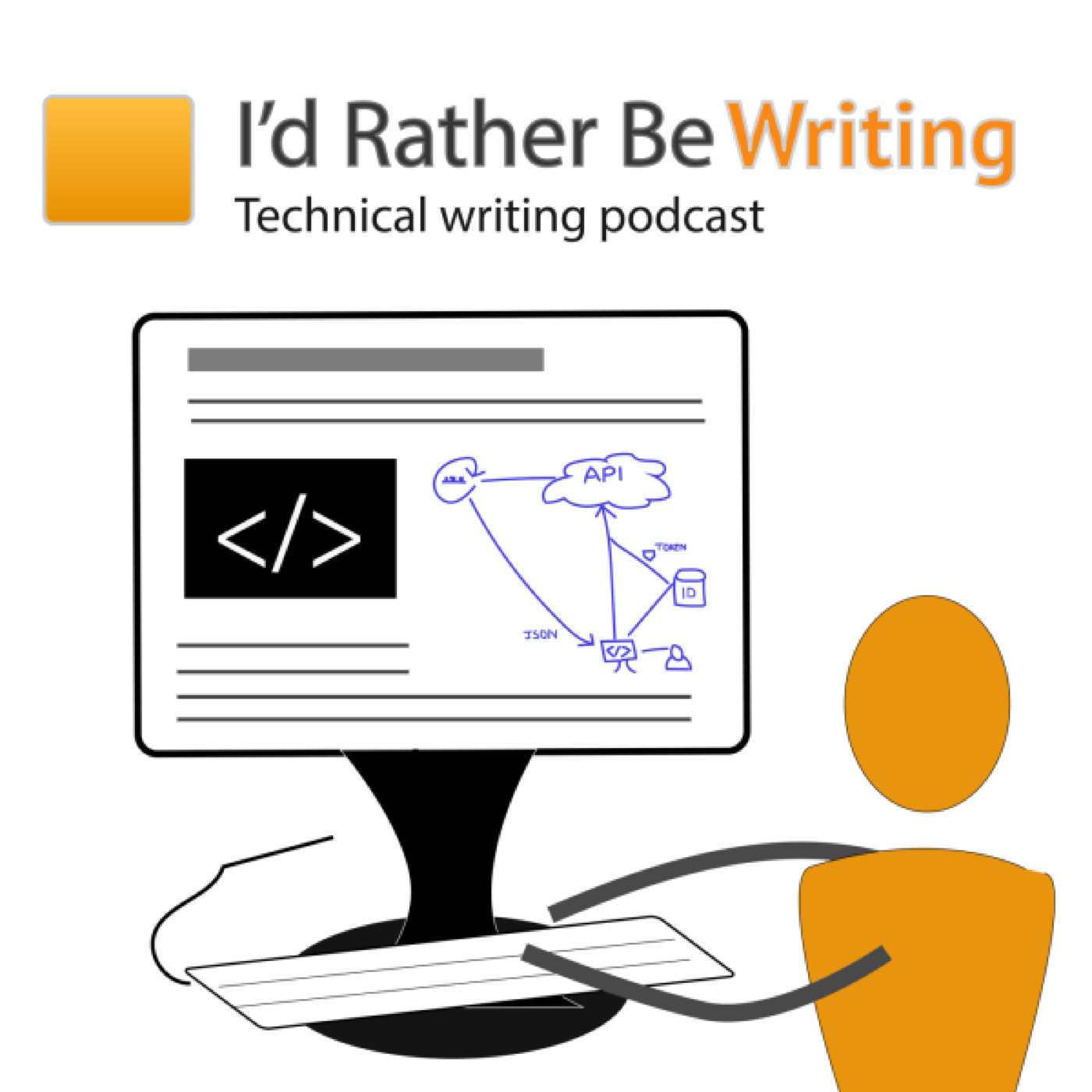 Recently I was interviewed by Alex Bankoff from Udemy for a podcast on the field of technical writing. The Udemy team also created an infographic about the topics covered in the podcast.