Build a technical writing portfolio by writing documentation for startups
People looking to break into technical writing are often looking for open source projects they can document in order to build their technical writing portfolio. Instead of looking for open source projects, check out linksv.com to find startups that might need help with documentation.
Communicating feedback from testing documentation
After testing your documentation, you should communicate the feedback with your project teams. As much as possible, try to communicate the information through issue tracking systems because this makes the information more permanent, visible, and actionable.
Guest post: 10 New Things to Love and Hate About Flare
In this guest review about the latest version of Madcap Flare, Karen Rempel reviews an older post I wrote about Flare 7 years ago and re-evaluates the points I loved or hated with the new version of Flare in mind.
Should QA test documentation?
The past few years, I've allowed doc to be treated as an external product, separate from the software engineering code. In reality, doc would probably benefit tremendously from a more strict integration with the engineering code review cycles, with the review split between QA and product management.
Listen to Ed Marsh's Content Content podcast with me as a guest
Ed Marsh had me as a guest on episode 4 of his Content Content podcast, which is now available to listen to.
The key to writing good documentation: Testing your instructions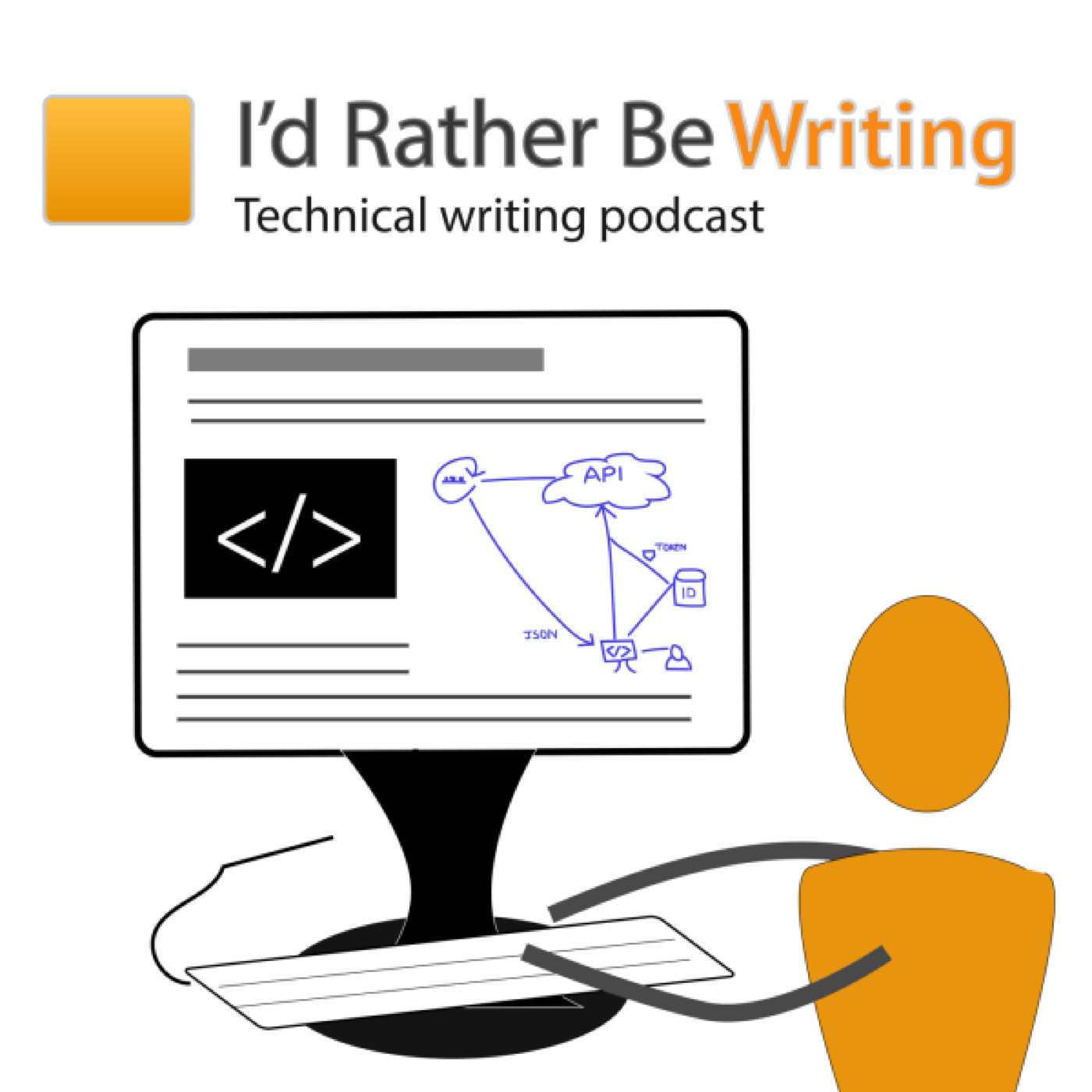 Writing good documentation requires you to set up a test environment and test all of your instructions -- testing the instructions yourself and against a user. Testing instructions can be time consuming and tricky, especially with developer documentation. It's hard to see past personal blind spots and assumptions. But testing instructions gives you access to insight that makes your documentation much more accurate and useful.